About Us
Wollondilly Community Leisure Centre

Wollondilly Community Leisure Centre is located at 434 Argyle St, Picton, NSW. The facility offers an outdoor 50 metre pool with 7 lanes and outdoor lawn area, as well as indoor facilites including a 25 metre pool, activities pool, two court indoor stadium, gymnasium and kiosk. Our accessibility features include access ramps, accessible parking, pool hoist, accessibile restrooms as well as inclusive porgramming and an Inclusion Coordinator.

The Wollondilly Community Leisure Centre offers affordable, high-quality swimming and our Learn to Swim program for children and adults. We are also available for hire.
Experience the large selection of health and fitness activities available at Wollondilly Community Leisure Centre. With a poolside cafe and activities to suit the entire family, you're sure to have a blast so come in and visit us today!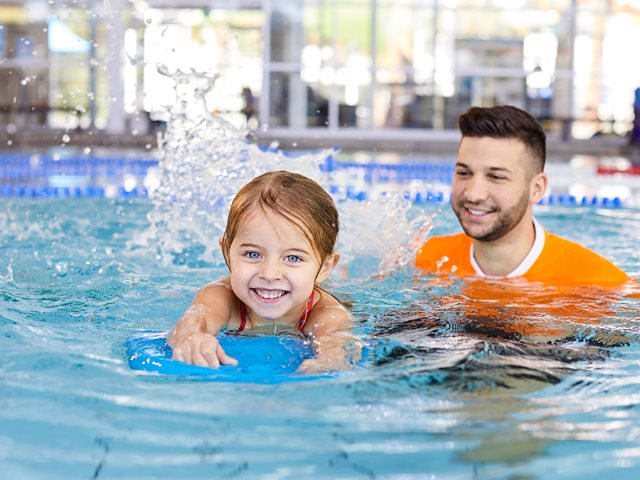 GOswim
We have partnered with Swimming Australia to deliver students a new and effective swimming and water safety program.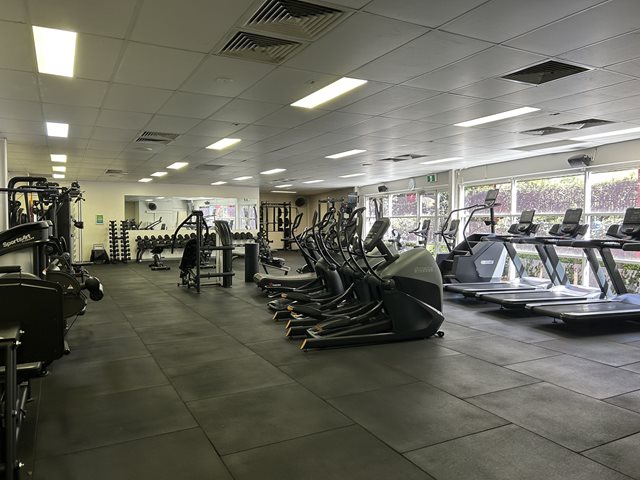 Fitness Facilites
Using our fully equipped gym or join one of our group fitness classed to increase your strength, overall health and wellbeing.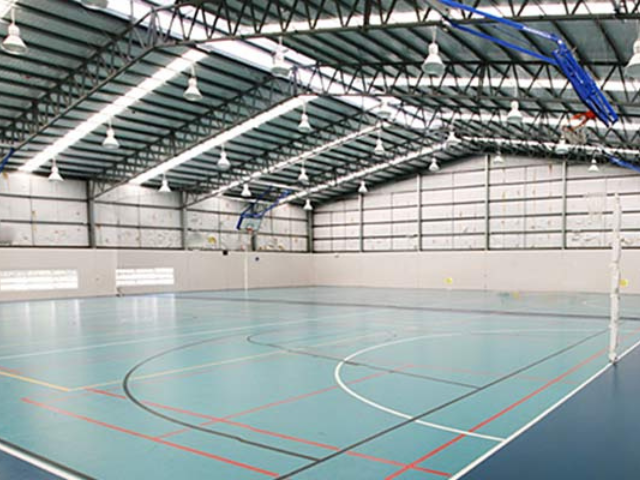 Stadium
Enjoy your next sporting event in our two court indoor multipurpose sports stadium.