Aquatic Facilities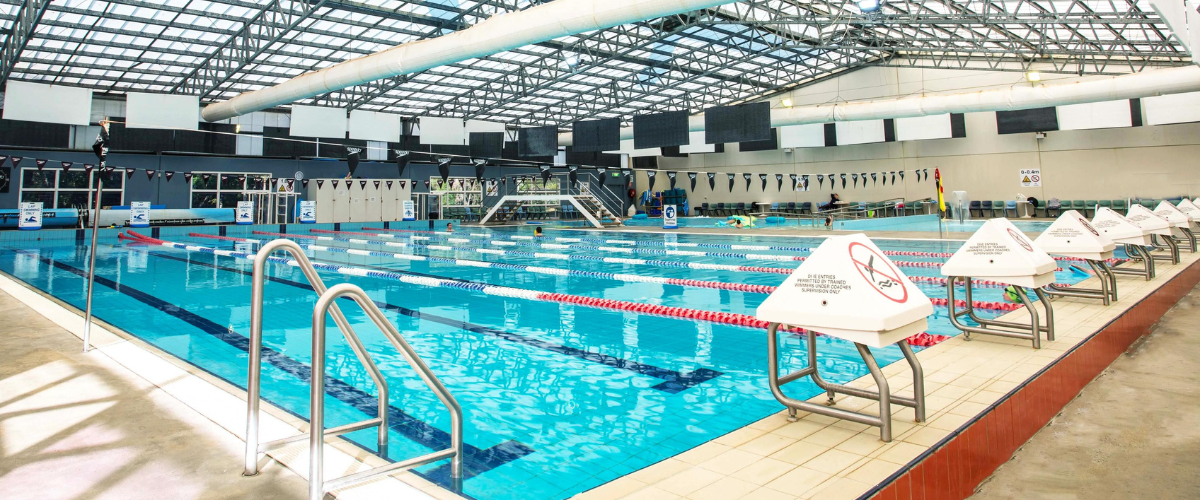 Wollondilly Community Leisure Centre offers a wide variety of features ensuring there is something for everyone to enjoy, including the 50m outdoor pool, 25m indoor pool and activities pool.
50 metre outdoor heated pool
Our 50 metre outdoor heated pool offers numerous swimming options catering to swimmers of all abilities. The swimming pool allows flexibility around our programs and ensuring that our members and guests have plenty of lap swimming space.

25m indoor heated pool
Our indoor 25 metre pool will be a big hit with fitness swimmers, school groups and swimming clubs.

Activities Pool
Our activities pool is designed to cater for our Learn to Swim program, therapy, rehabilitation, exercise, relaxation and more.
Please note at times Aqua Aerobics classes and community groups will be scheduled, please refer to the
Lap Lane availability
for optimal times to swim.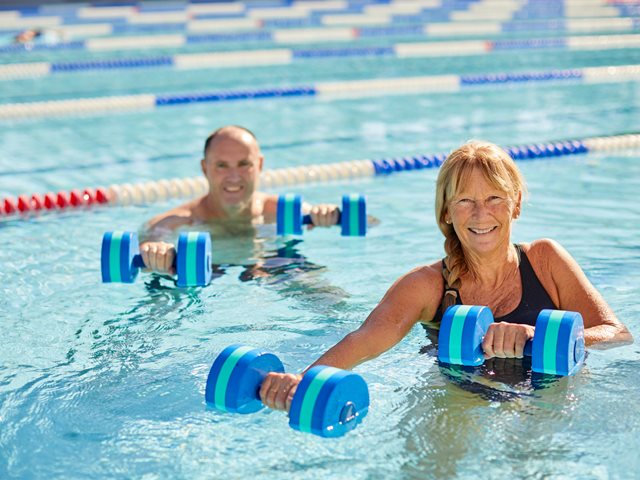 Aqua Aerobics
Aqua aerobics classes offer you a great way to stay fit without aggravation or risking injury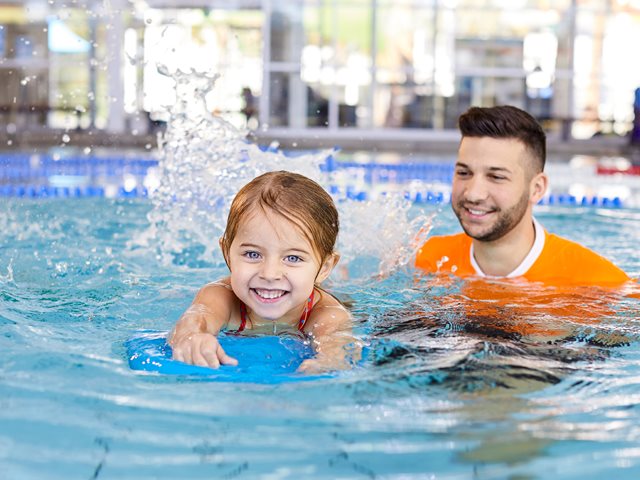 GOswim
Learn more about our learn to swim program at Wollondilly Community Leisure Centre.
Lap Lane Availability
Find the latest availability for lap and recreational swimming here.